We have all heard that saying yet it takes on a new meaning in the age of social media. Everywhere you go someone is scrolling on their phone and checking their social media platforms.
For home bakers wanting to promote their business, what better way than to take mouth watering photographs of their exquisites cakes, creatively decorated cookies, breads or homemade pie. That kind of picture is enough to make most of us hungry and many of us will be motivated to click on the picture to place an order.
If you hate the idea of selling your homemade baked goods at a farmers market or holiday festivals, or other legal venue, this is gives you so many more options. A lot of cottage food bakers now take custom orders from customers who find them on social media.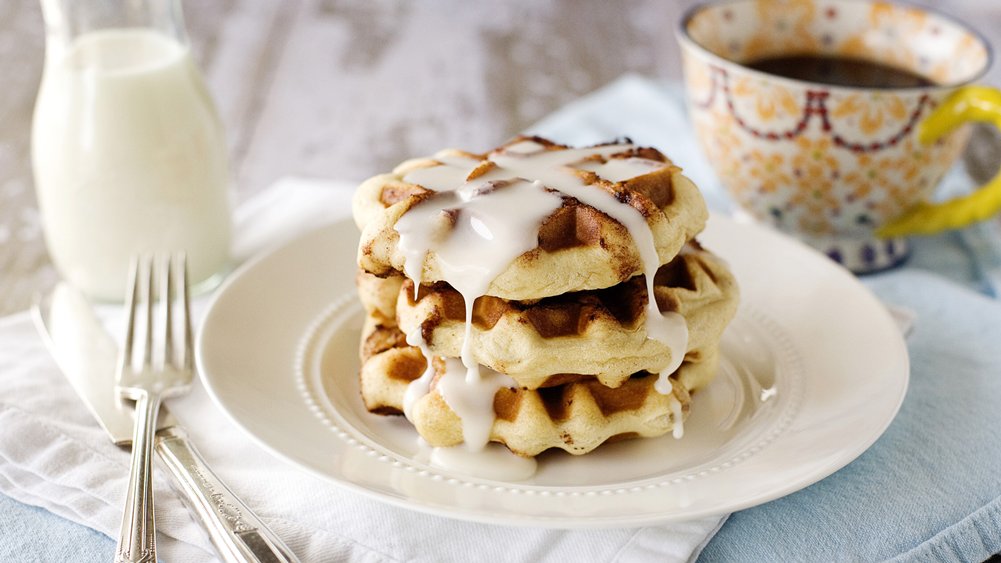 One key aspect of successful social media campaign is professional looking pictures. You might have to invest some money in hiring a photographer with the equipment and skills to take the pictures that make your special creations look irresistible, but they will be your salesperson and it is worth the money spent to have the best possible pictures.
That is going to mean that you have to get familiar with how to set up your Pinterest boards, Facebook Fan pages, and Instagram. It may take a little while to learn how to use those platforms and to interact with people who may be potential customers, but it is an affordable and often very profitable way to grow your business.
Let's face it, we love the baking part of our business, but we just have to face the fact that if no one knows about our products, it is pretty hard to make many sales. So, no excuses, if you are here reading this, you have the computer skills to do this, and if I can do this, I know you can. As they say on "Great British Baking Show" on your mark, get set, BAKE (and then take great pictures and post them on social media.