That is a question that some states are debating. Although states have passed cottage food laws, many still have income caps in place. Mississippi has a $20,000 cap, the third lowest of states with caps. That limit is crippling to cottage food entrepreneurs.
The common arguments include that public health needs protection. No one
disagrees with that premise, however there is no evidence since the inception of cottage food laws that anyone has been made ill by foods sold legally under those laws.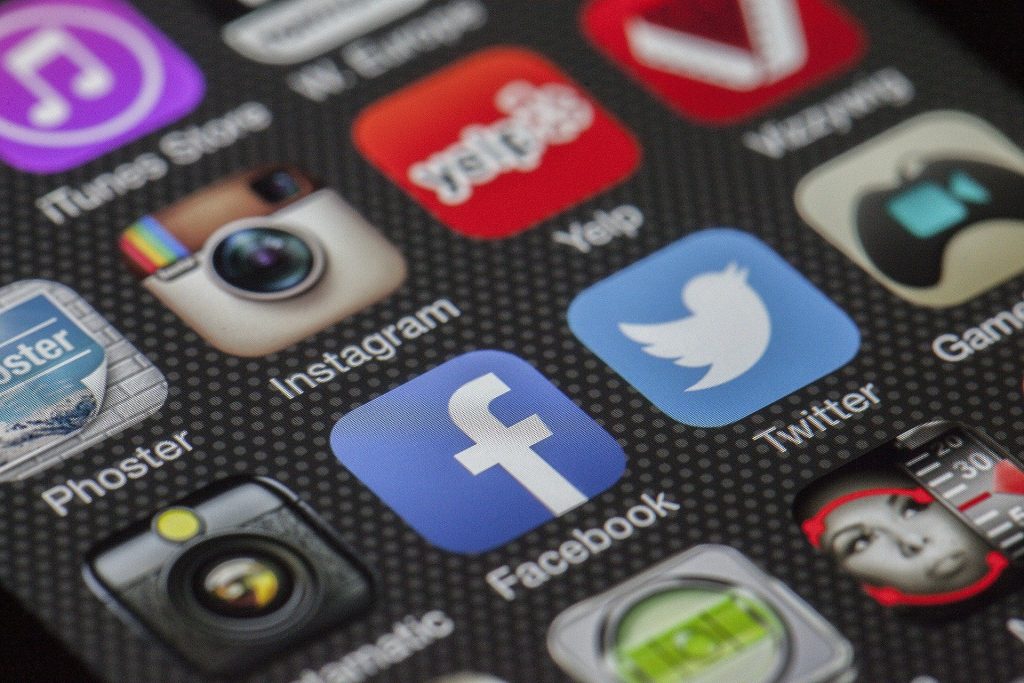 In the age of technology, the reality is businesses that do a bad job usually don't survive. If a home baker has a great product partnered with equally good service, the word will spread and so will their income. Conversely , producing a bad product or service the word will spread and the demise of that business is inevitable.