One of the major stumbling blocks many people have is how and where do I sell my baked goods. For home bakers cottage food laws have opened up doors paving the way for people to make money baking at home. It is a huge breakthrough for people who have dreamed of being able to make money from home doing something they love.
Cheers have gone up throughout the country as almost all of the individual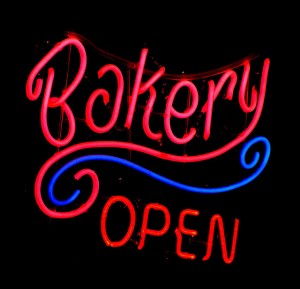 states have passed cottage food laws. But, and there always seems to be a "but" that lurks in the shadows, for many, although they are now legally able to sell their baked goods from home, have hit a wall at how to get the word out that they are open for business. There is good news , it is not as hard as it used to be to let people know you are ready and willing to make delicious baked goods for them.  You are now a click away from a sale if you set it up correctly.
Meet Megan
Megan Smith is an entrepreneur who has opened a bakery under the cottage food laws in her state. She loves to bake, and grew up learning how to make delicious baked goods from scratch. When the expansion of the laws made it feasible, she quit her retail job and got to work launching her new business, the "French Creek Cakery" [Read more…]