We all know that kids love movies and books. Many birthdays lists contain things like Lego's, Mickey or Minnie, Baby Yoda etc. It makes sense then for a baker to want to capitalize on cakes or cookies with images of those characters and many more. I want to warn you that you have to resist the temptation to use those images and more.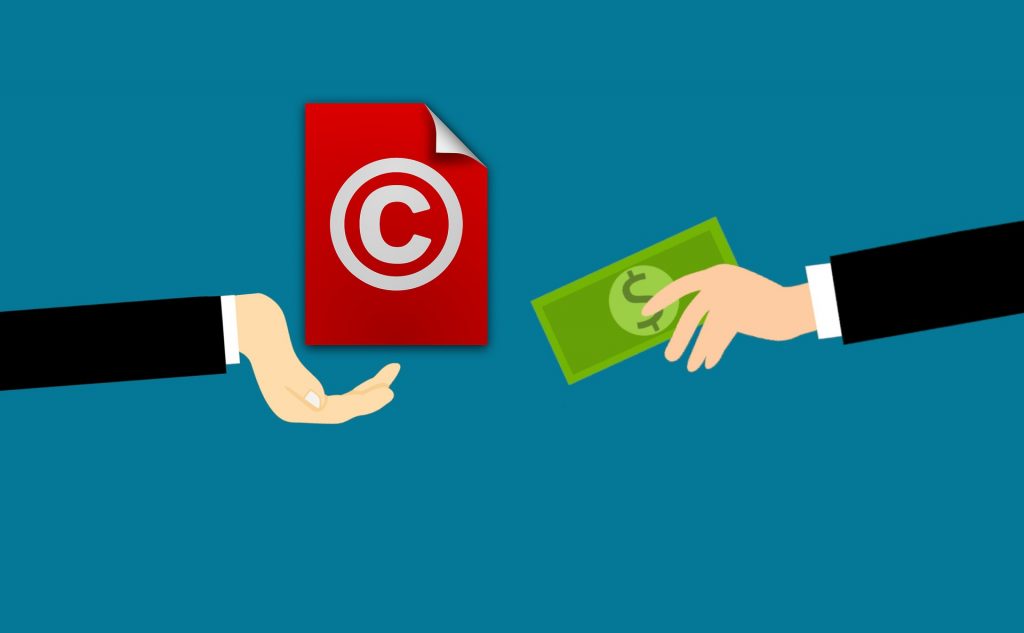 Although decorated baked goods with popular well known images like Mickey Mouse are exceedingly popular, it is important to know that many images have the protection of a copyright. Using them without permission from the owner of the copyright is against the law and can get you in trouble.
It can also infringe on a trademark if the image represents a brand that has a trademark. To help explain it, here is what I found from an attorney.
"Trademark protection arises when someone uses a word or design as a brand name. When an ordinary consumer sees the image of Mickey Mouse, for example, he or she probably thinks of Walt Disney. A Mickey Mouse cake probably would lead an ordinary consumer to wonder if the cake was authorized by Walt Disney."
I know that many of you have seen decorated cakes and cookies with popular images on them. Many bakers may be unaware that they are breaking any law. They might think that they are even helping advertise for the rights owner. In most cases, the rights owner does not see it that way. To them, it is other people profiting from their work without permission to do so.
The good news is it may be possible use copyrighted images. The reality of that is, it will probably come at a cost. You have to contact the rights owner or licensing agent to get details about use of their image. You do need to know that may be quite expensive.
If you absolutely want to use those images, but don't have the budget to buy the license, you can consider purchasing an edible image, toy or topper. In that case, you might be protected by the first sale law. Here is what one attorney had to say about that: "Probably. In general, a rights owner's rights end after the first sale is made. So, if you purchased a licensed topper or toy, the licensor generally would have no say in how you used that topper or toy including if you incorporated it in a cake. It would have already been compensated as part of your purchase of the licensed item."
Since none of us want a lawsuit, it is really important to know the law. Don't infringe on anyone's copyright or patent. If you have questions, consult your attorney.