Baking is what we enjoy, but as entrepreneurs, there are things we have to do to properly get the business set up. I know, this is the part that some days makes me want to scream, it is laying the foundation of your organization.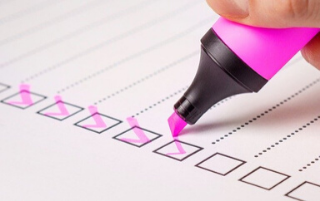 I am not a natural planner, but have learned over the years that it sure makes things easier when you take the time to develop the roadmap from the very beginning. I will assume that unless you live in New Jersey, you are living in a state that has Cottage Food Laws.
When you go to your state, if a permit is required, that is a starting point on your plan. Once you have the permit, there are other things that that you need to get started. I am not talking about your kitchen, equipment or supplies. Today I am just covering the paperwork.