Baking is what we enjoy, but as entrepreneurs, there are things we have to do to properly get the business set up. I know, this is the part that some days makes me want to scream, it is laying the foundation of your organization.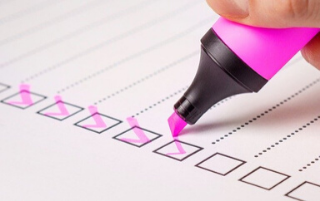 I am not a natural planner, but have learned over the years that it sure makes things easier when you take the time to develop the roadmap from the very beginning. I will assume that unless you live in New Jersey, you are living in a state that has Cottage Food Laws.
When you go to your state, if a permit is required, that is a starting point on your plan. Once you have the permit, there are other things that that you need to get started. I am not talking about your kitchen, equipment or supplies. Today I am just covering the paperwork.
You are going to have to decide on your business name. Once you have it, you have to go and check with your state to see if any other business is using that. If it can be used, go to what ever department handles the registration, in my state it is the Secretary of State. It could be the county clerk.
You want your name registered so that no other company can open their business using the same name and your business identity is protected. Unless you choose to use your own name, you will need to file a fictitious business name. It is referred to as a DBA (doing business as). If you want to open a bank account in your business name, (and you should) the bank requires this filing.
I want to add just a quick note about the bank account. I realize that the money you work hard to earn is yours, but you have to be very careful to keep your personal money separate from the money your business earns. Here are just a few reasons you want to do this:
Having a separate business account with only business transactions makes your bookkeeping accurate
The account proves your business is not just a hobby
It is professional
Makes it easier if you ever get audited by the IRS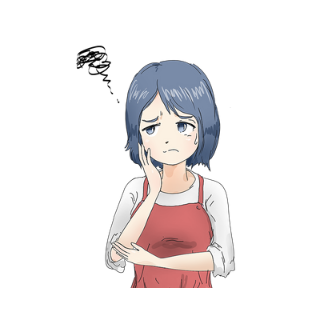 I don't want you to feel overwhelmed by all of this, I admit, I sort of did. There is help out there on how to set up your business properly, and hey, you only have to do this one time! You can go to google or youtube and find lots of information on how to get your business set up. The good news is that for starting a cottage food law business you should not have to borrow money to get started.
It is important to get business insurance. It should not be too expensive, but since there is liability involved, you want to protect yourself. You can find information here at the Food Liability Insurance Program . You will find that you can get a policy affordably, based on the sales you make.
Don't worry, this is doable and you can sure ask for help. There are a few other things to decide when you start a business and in my next post I will mention them. Most of the above can be done with a phone call or click, so take a deep breath and just get started.