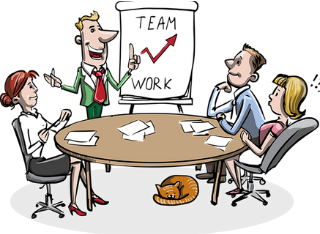 Choosing the Right Name Takes Time
In business, the name you choose can mean a lot. In the last post I talked about choosing a fictitious name. If you decide to just do business using your own name you don't have to get a DBA (fictitious name). I want to look at some of the reasons you might want to seriously consider not using your own name.
While I am sure everyone reading this has a wonderful name, will it really be remembered and attract attention to the product you are selling? It is critical that the name be memorable and catchy. For example "Karen's Cakes" does describe what products the business has, (sorry if any of you have that as your name), but an improvement might be one of the following: "Let Them Eat Cake", For Heaven's Cakes!, or the "The Cake Fairy". Those names are more likely tho be remembered.
[Read more…]