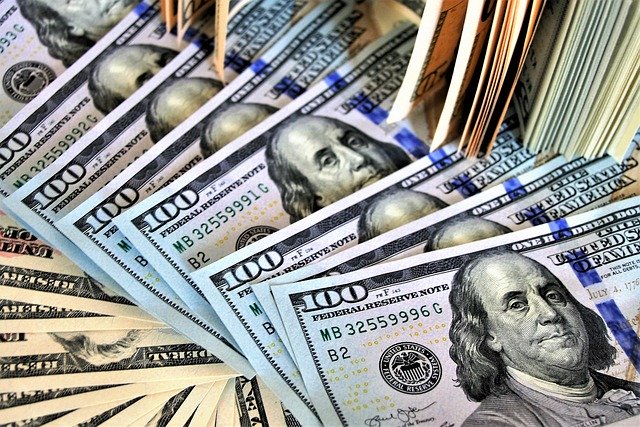 The Stats are in – the proof is in the pudding.
In 2008 the USDA valued the home based food businesses at 5 Billion dollars. In 2016 those businesses were valued at 20 Billion dollars. I have not been able to find the latest numbers, but more and more states are raising or eliminating the cap home bakers can earn. Of course, I don't have a crystal ball, but it does seem reasonable to predict a measurable increase when the next stats are released.
Great news for home bakers
Back when I first started following the cottage food laws, many states did not allow bakers to sell what they made in their home kitchens. If a state did have a cottage law, the amount of money a home baker could generate was pretty low, around $5000 and most of the states required that foods made at home be sold at farmers markets.
[Read more…]